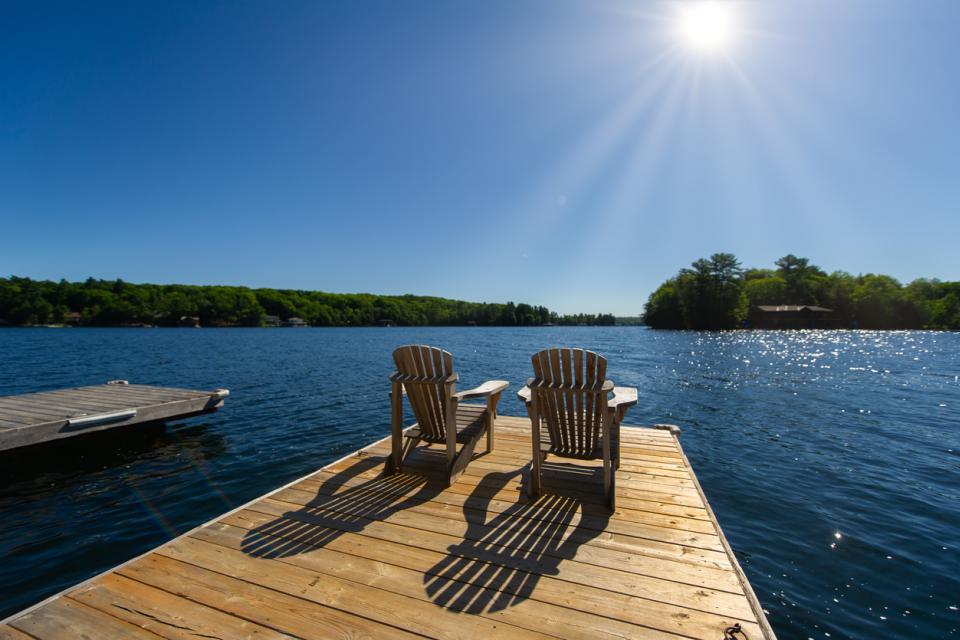 Confidently Prepare for Your Retirement
We provide the tools you need to plan for the future.
Changes in Your Job or Life?
Let us help you quickly make an update to your account.
View All
Stay Connected
Join our newsletter and stay up to date on the latest news and alerts.