Member Contribution Rates
Fiscal Year 2023/2024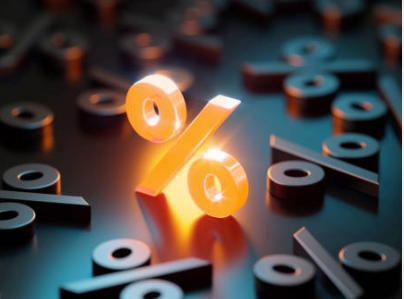 The Merced County Employees' Retirement Association (MercedCERA) Board of Retirement approved new employee contribution rates for the fiscal year 2023-2024. Employee contribution rates are a percentage of your salary that you contribute into the retirement system. These rates are based on your age, earliest start date into a public retirement system, benefit tier and other economic and demographic assumptions (e.g. projected benefit costs and investment earnings). Each year, these rates are reviewed and updated by MercedCERA's actuary. New rates will be effective Pay Period 14 (June 19, 2023), with a pay date of July 7, 2023. It is very likely that you will see a change in your net payment.
These rates differ from contributions made to 457 or 415 accounts and/or other defined contribution accounts; as these contributions cannot be "borrowed against" or withdrawn while actively employed for Merced County or any other public agency if you established reciprocity.
If you have questions, please call the MercedCERA main office line at 209-726-2724.
2023/2024 Tier 1-3 Employee Contribution Rates
2023/2024 Tier 4 Employee Contribution Rates
2022/2023 Tier 1-3 Employee Contribution Rates