Karen Adams
County Treasurer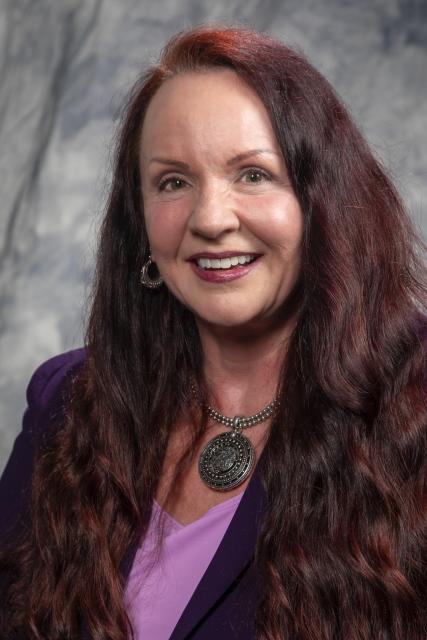 Ex Officio by Statute
Karen Adams has served as a member of the MercedCERA Board of Retirement as the treasurer-tax collector and ex-officio trustee since 2002. Prior to this, Karen served as the assistant treasurer-tax collector for 5 years.
Adams has worked in positions of increasing responsibility with Merced County since 1993. She is a certified public accountant with extensive experience in private industry before her work with the county, including positions as operations manager of a construction company and cost accountant and auditor at a certified public accounting firm.
Adams has also served as president of the California Association of County Treasurers and Tax Collectors in 2010 and trustee and treasurer of the California Management Program in 2006.
Adams is active on several committees, including the CACTTC Cannabis Committee, Government Finance Officers Association, Government Investment Officers Association and California Municipal Treasurers Association.
Adams graduated from California State University, Stanislaus, with the Magna Cum Laude distinction.