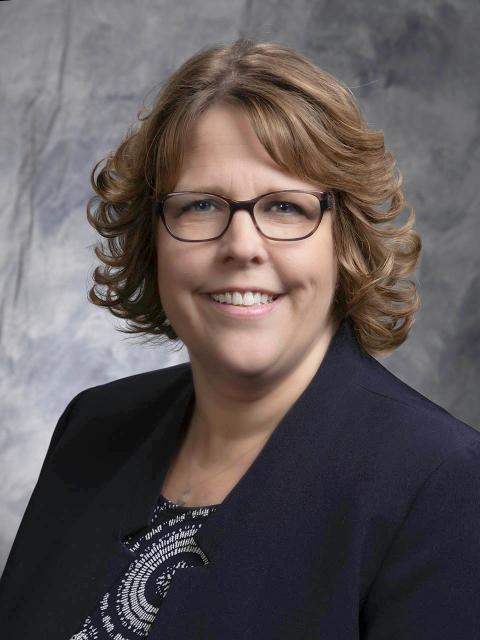 Elected by General Membership
Term Expires December 31, 2022
Wendy Alvares has served as a member of the MercedCERA Board of Retirement since 2021.
Alvares has extensive experience in human resources with over 25 years of experience, during which she has held positions as the human resources manager for Merced County for 6 years. Prior to her work with the county, Alvares worked in human resources for the veterinary medicine administration for 14 years and the staffing industry for 5 years.
Alvares graduated with a bachelor of science degree in human resources and a master of business administration degree.
When Alvares is not serving our retirees, she enjoys yoga, spending time with her friends and family and volunteering for local animal rescue groups.