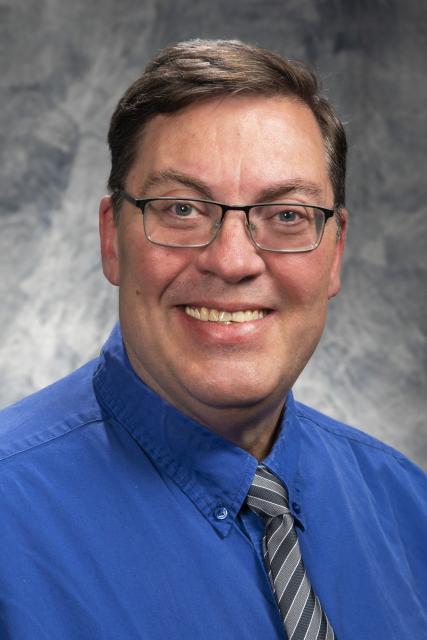 Appointed by the Board of Supervisors
Term Expires December 31, 2022
David Ness has served as a member of the MercedCERA Board of Retirement for 14 years.
As a certified public accountant, Ness has extensive experience in the financial industry, including positions as a senior audit associate for PricewaterhouseCoopers (PWC) from 1990-1994, finance manager for Applied Materials from 1994-1997, CFO for MERCO Credit Union from 1999-2018, and President/CEO for MERCO Credit Union from 1999 -2018.
In addition, Ness also served Merced County on the treasury oversight committee since his appointment to the board in 2003 and the Kiwanis Club of Greater Merced in various capacities for over 12 years.
Ness graduated from Saint Mary's College with a bachelor of science degree in accounting in 1990.