MercedCERA Amends Resolution 2020-1
Pertaining to the Alameda Supreme Court Decision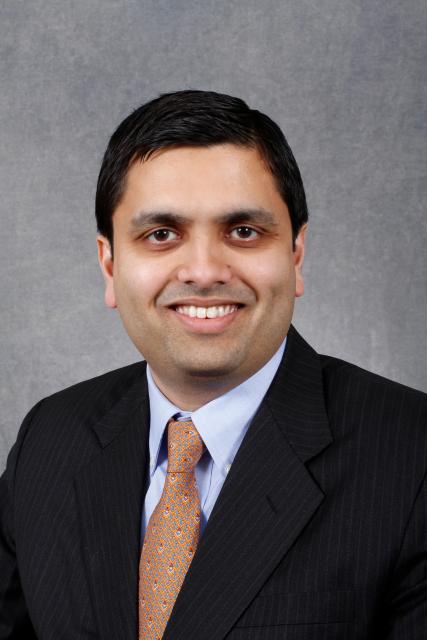 On July 8, 2021, the MercedCERA Board of Retirement voted to change the resolution they adopted
pertaining to the Alameda Supreme Court Decision (Resolution 2020-1 adopted on August 13, 2020).
The changes that were unanimously adopted by the MercedCERA Board of Retirement are as follows:

• Amend paragraph 1 of Res. 2020-1 effective date to the "first feasible retiree payroll date (no
sooner than September 2021) to remove the terminal pay item from those who retired on or
after July 12, 2014 with no adjustments for past periods".
• The implementation of Resolution 2020-1 will not apply to the members who retired
between January 1, 2013 to July 12, 2014 (known as the 'Stay Order Group'), until resolved
either by litigation, in the courts or stipulated judgment.

Impacted retirees who retired on or after July 12, 2014 will receive a letter stating the exact amount of
their benefit adjustment with the removal of terminal pay that was included in their final
compensation and retirement calculation. It is anticipated that this benefit adjustment reduction will
be included in the October 2021 retiree payroll (payable on October 29, 2021). Attached is Resolution
2020-1 for reference and the approved minutes from the July 8, 2021 Board of Retirement meeting
with the above mentioned changes.