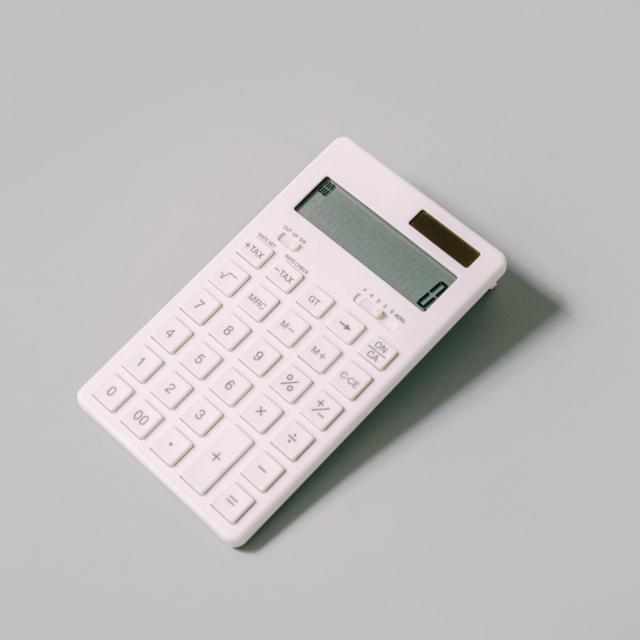 Tier 1 retirees are eligible to receive a cost of living adjustment (COLA) annually.
This adjustment is effective April Each year and is first payable in April's month-end payment.
The MercedCERA Board voted unanimously via roll call vote to approve the Cost of
Living Adjustment rate recommended by Cheiron for 2% to Tier I retirees who retired
on or after April 2, 2019 and 3% for Tier I retirees that retired before April 2, 2019
(due to COLA banking).